Browsing through my collection of imagery, which consists of pictures found online, registrations of my earlier exhibitions as well as experiments in my studio, I re-use them to construct new work. Stripped from their provenance, copied and manipulated, they show traces of ink, paper and glue, of distorted memories. Isolated people in vast landscapes, waterfalls, clouds and inaccessible mountain view's, they only hold echoes of their original meaning.
Just like the empty buildings in the surrounding of my studio, my images are in a process of change. These concrete buildings that will be redeveloped or torn down, the only thing I can salvage is this moment in time. While trying to grab hold of the most important essence, I experiment, fail and try again. I take the images with me, exploring their meaning in a different narrative. Using the unpredictable behavior of the wooden material of my sculptures, I bend and fold my images to speak in different shapes.
In a struggle with the inevitable, I try to come to terms with the fact that this is not for me to change, and from now on, everything will be different.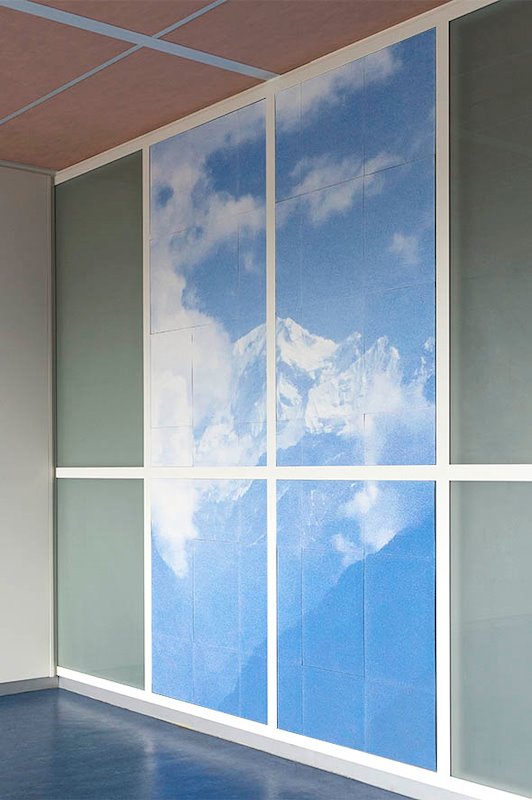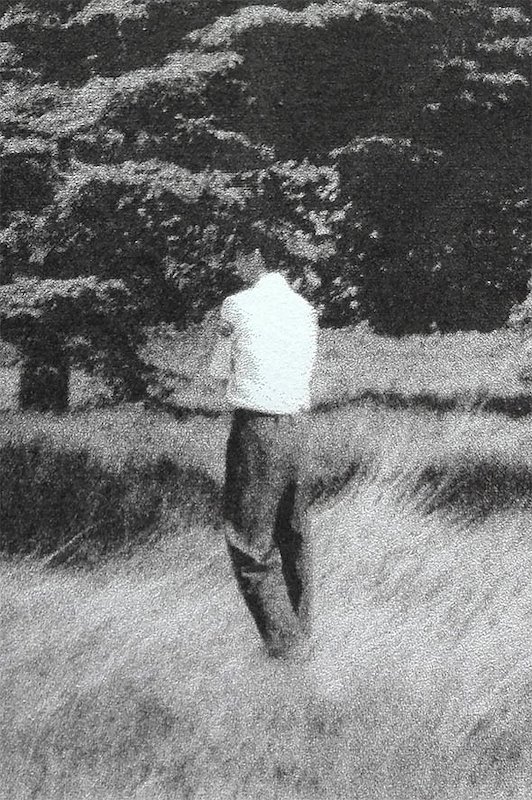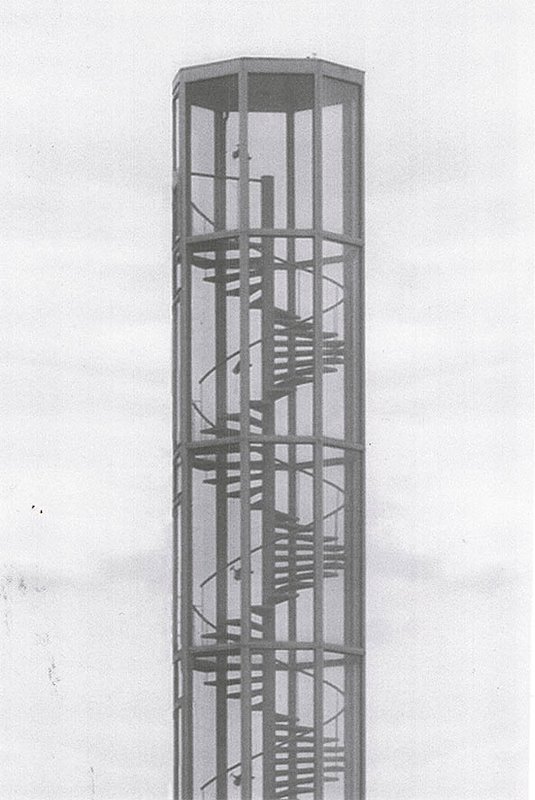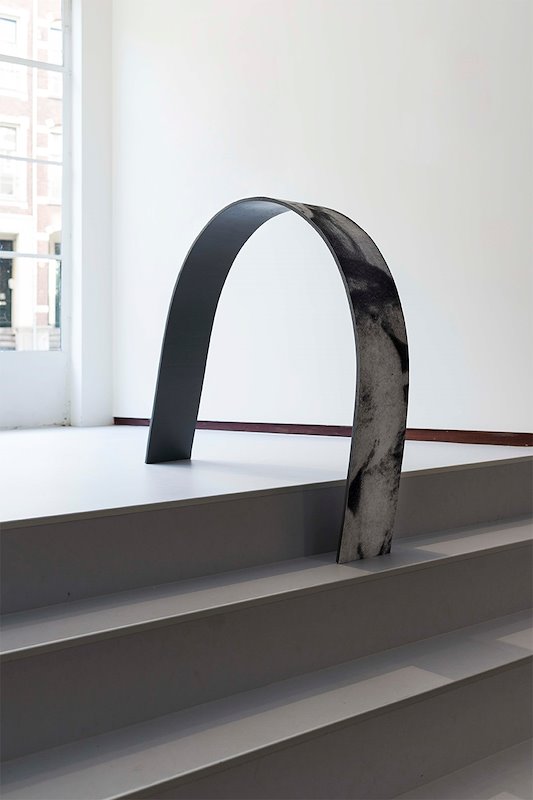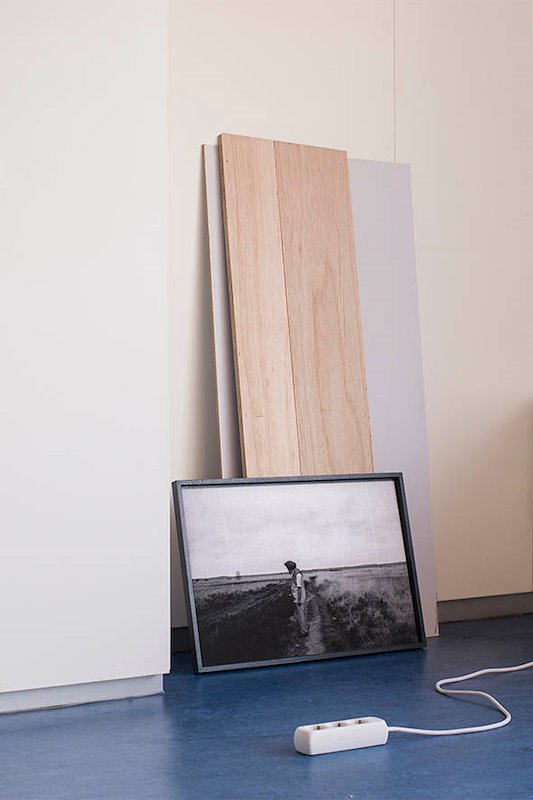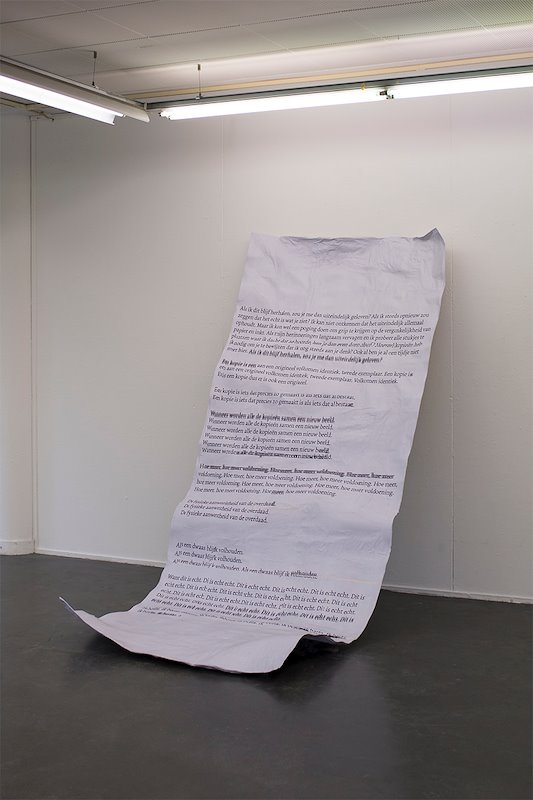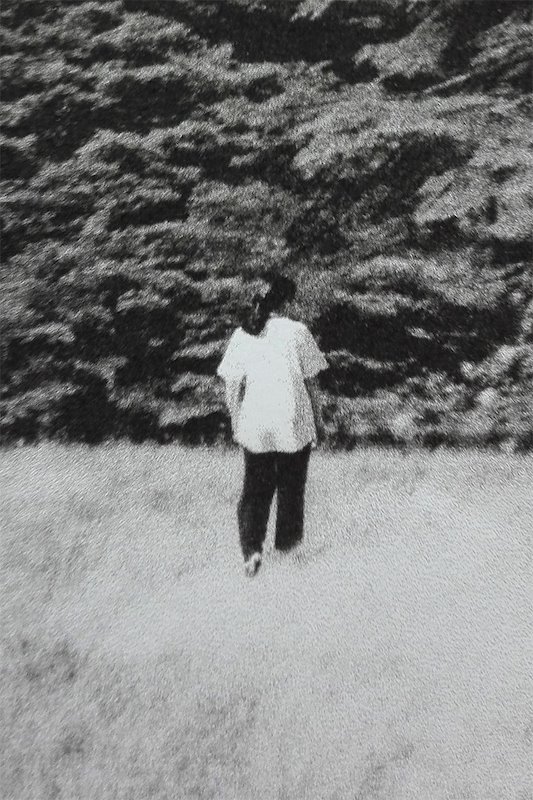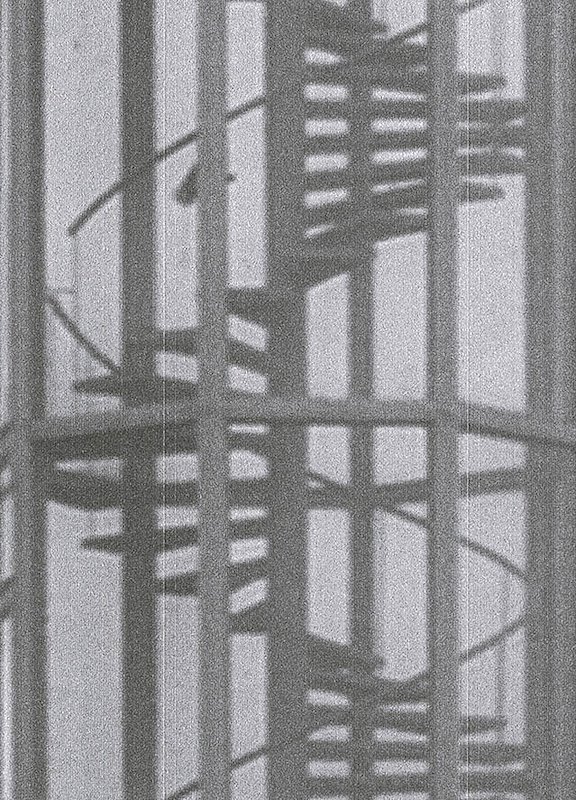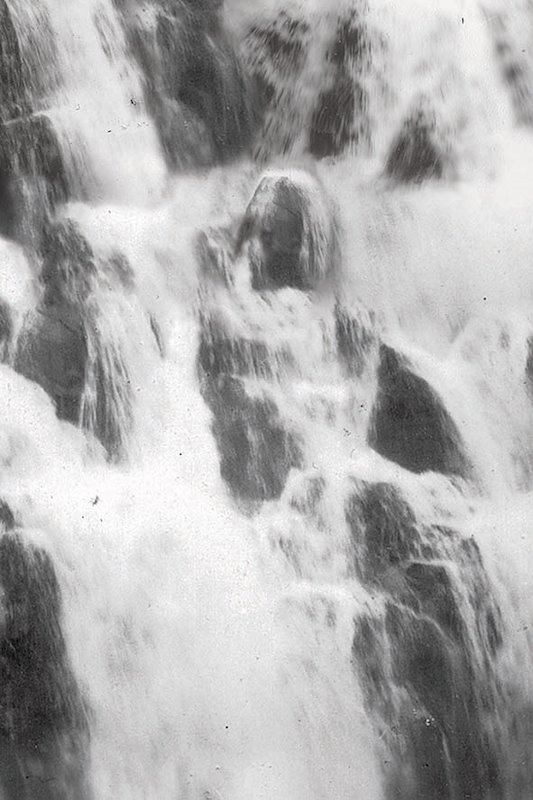 Exhibition - Melkweg Expo Amsterdam