->
Feature in the first edition of OVER Journal by Photo Ireland (2020).
Interview by Amelie Schüle.
More on: http://overjournal.org/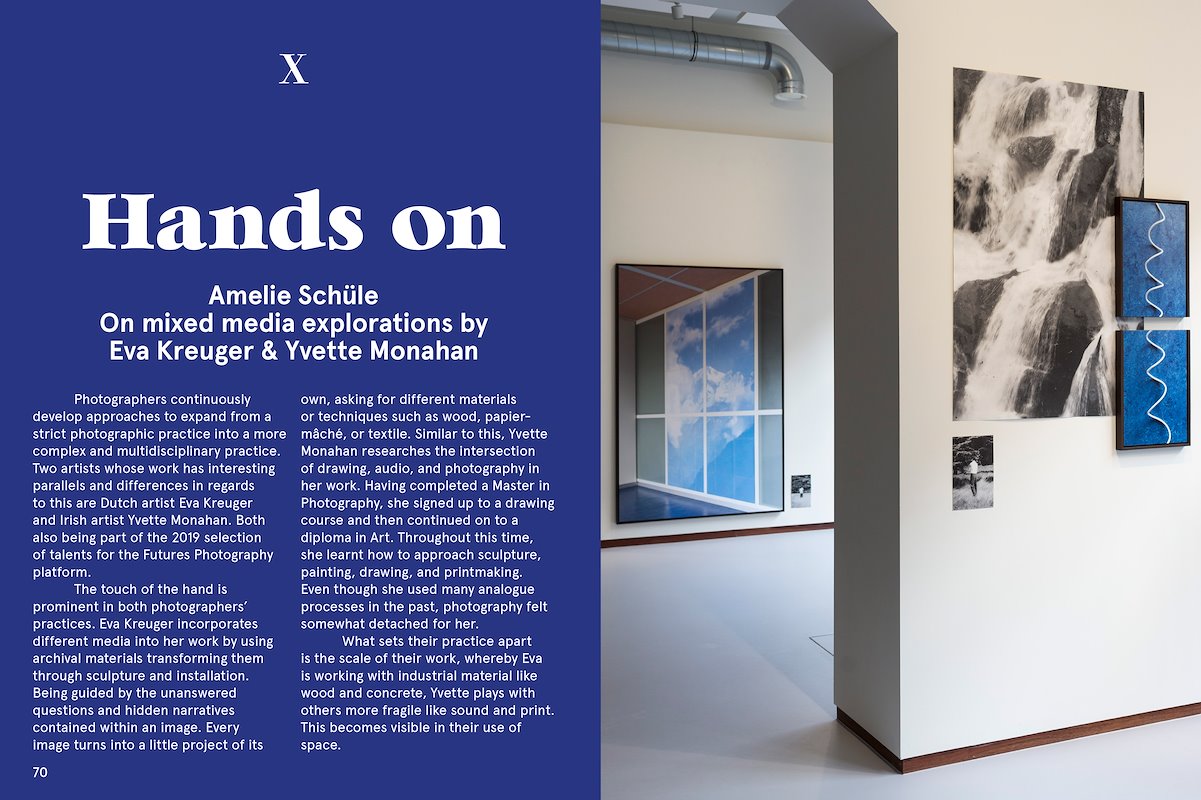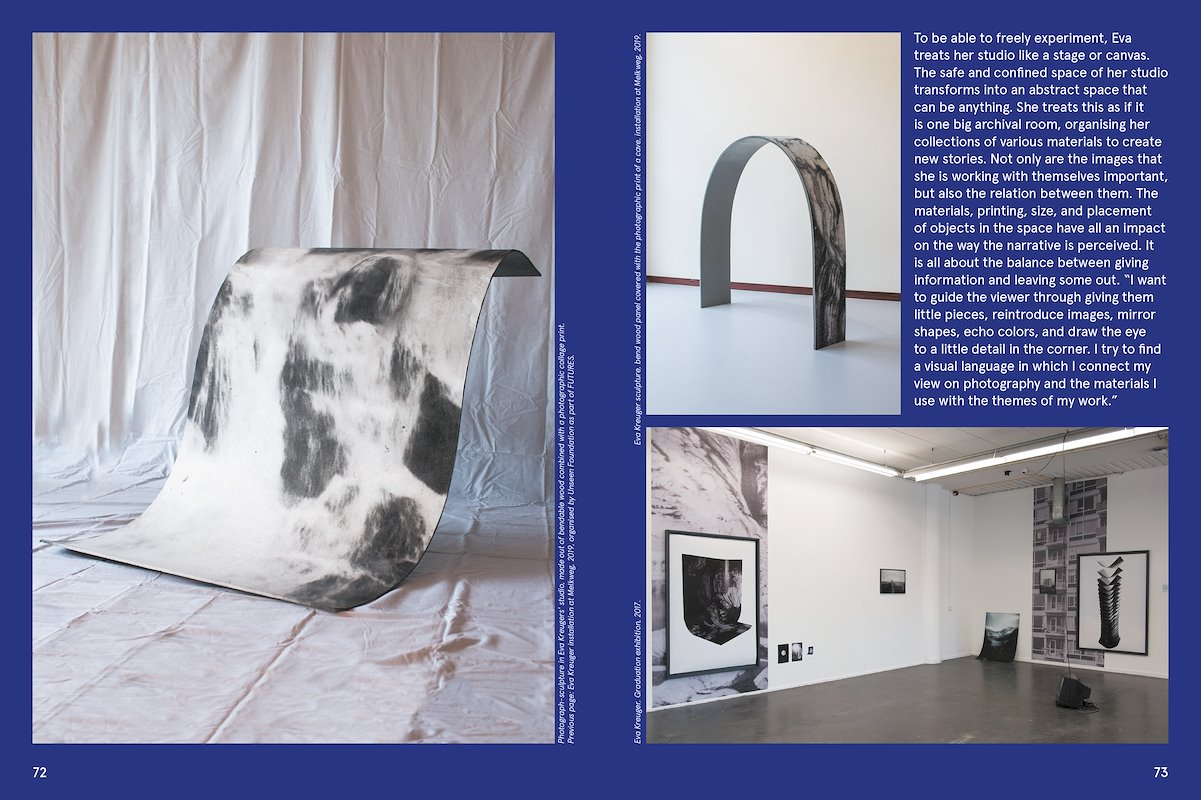 -> Commissioned by Melkweg Expo Amsterdam
One work for the exhibition "My feeder is a photographer"
Photographers visualize their favorite recipes.
Part of Unseen Gallery Night.
Photography, cyanotype on pasta sheets – Epson print 118 x 84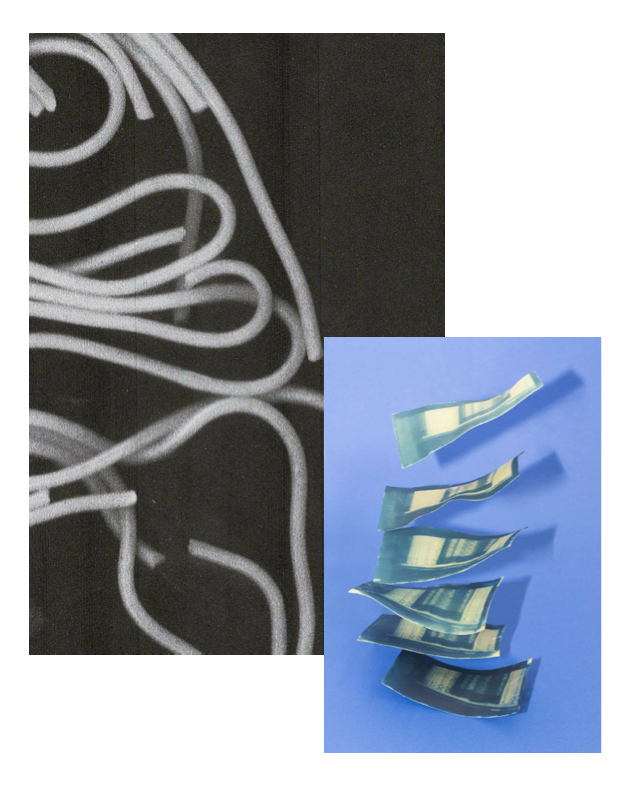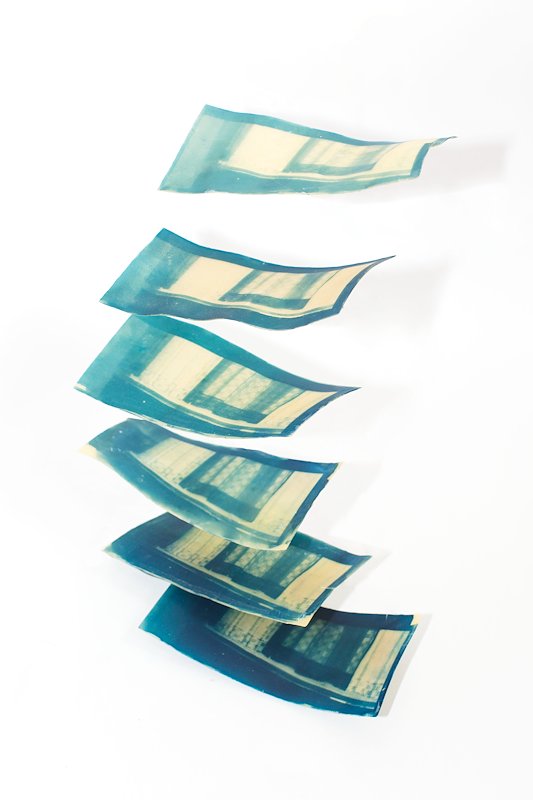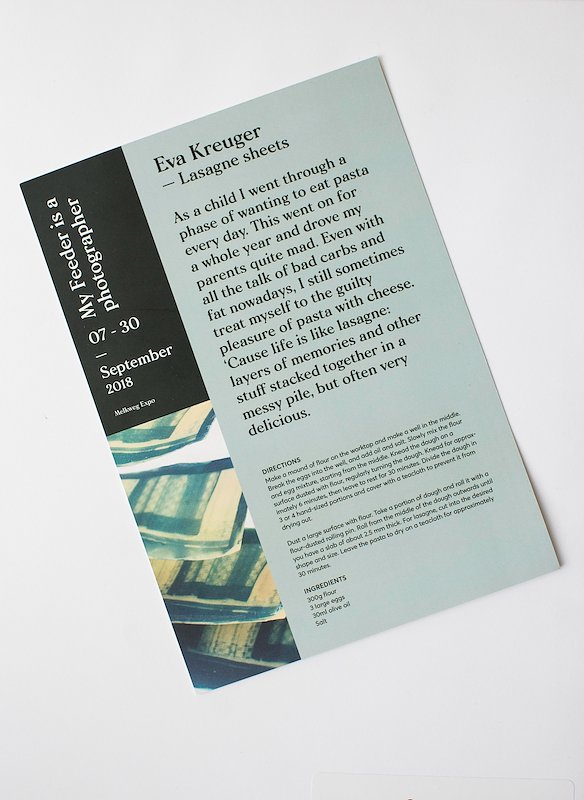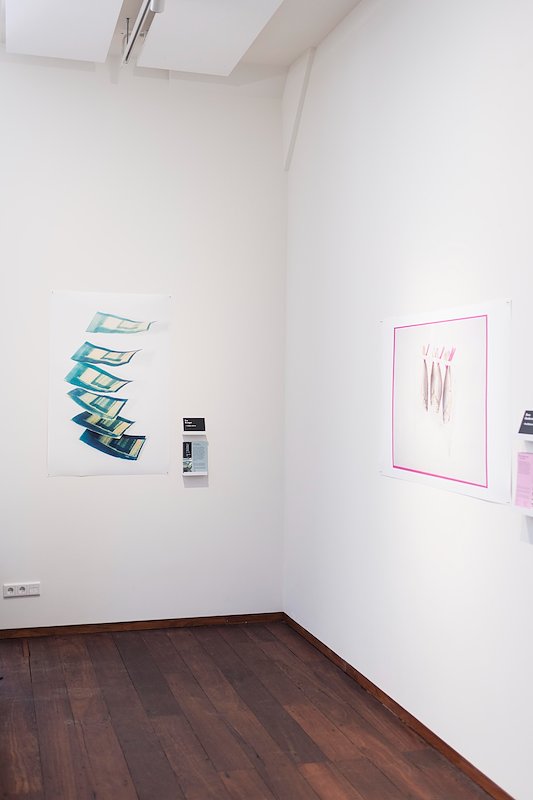 -> Paper no.2
Published by Valentine Editions
PAPER. A Newspaper of Paper. A photographic case study of the material which makes a photograph an object; a memory tangible. These photographs of paper, reveal how humans can see and perceive the same subject differently; uniquely. Over 40 pages of photographic works from 35 international artists. ⁠⁠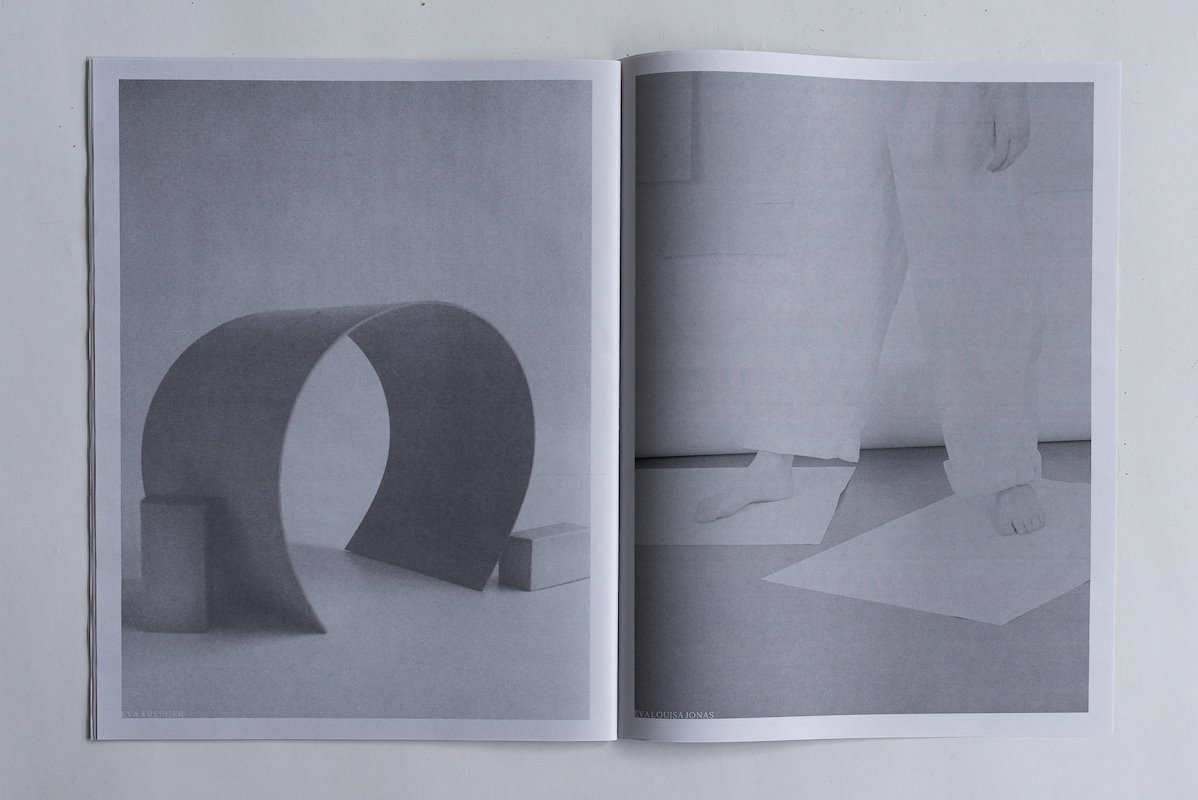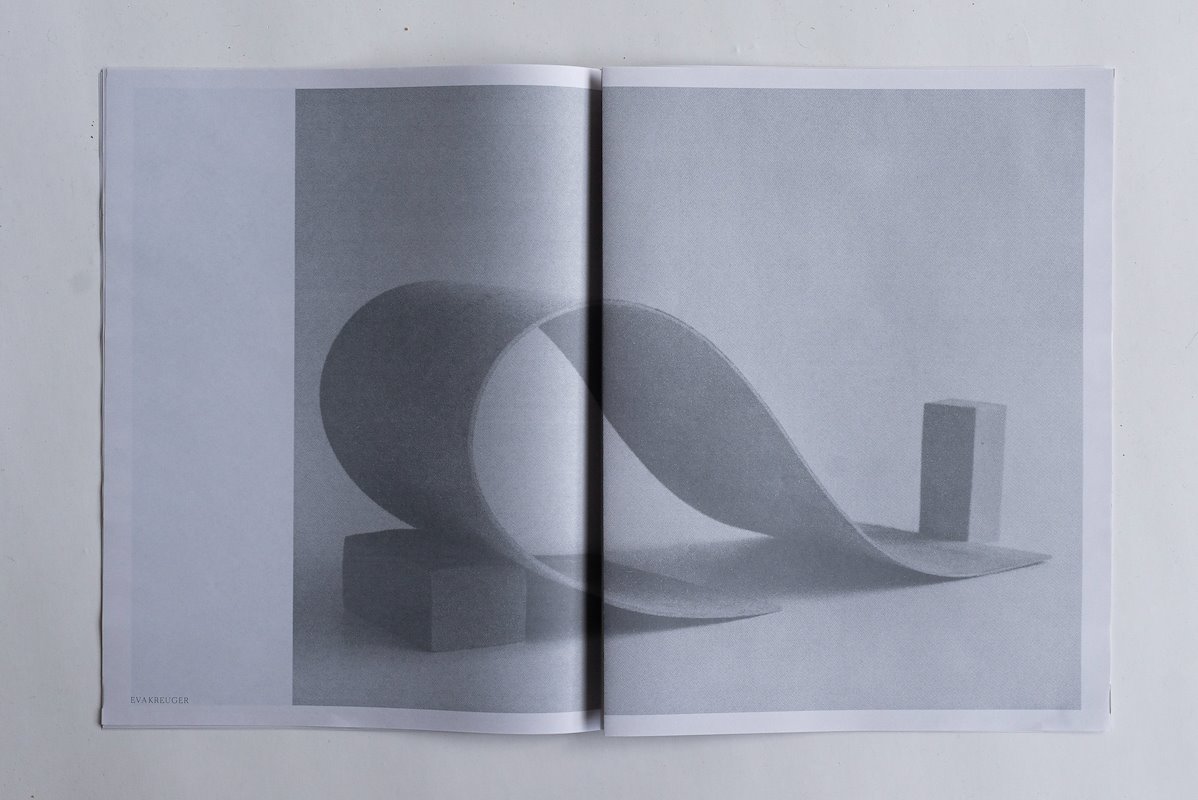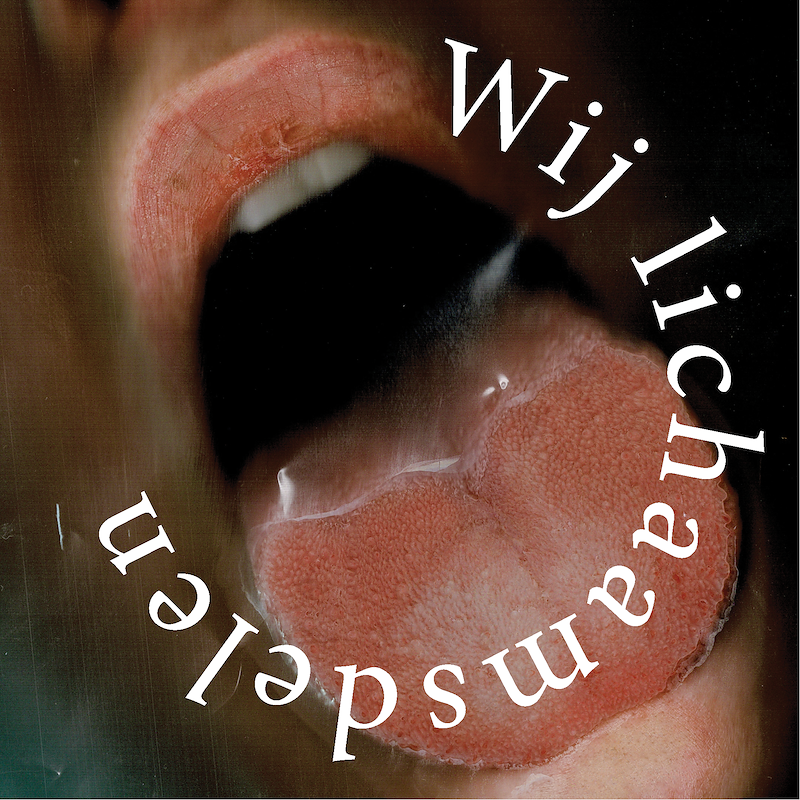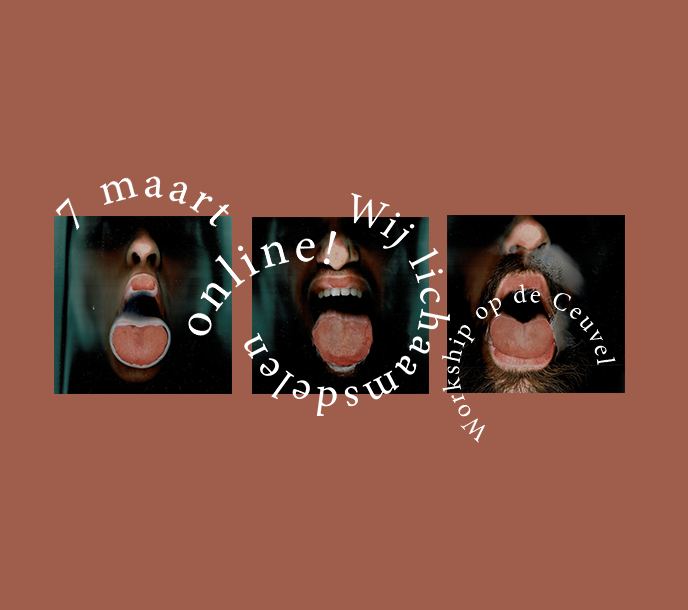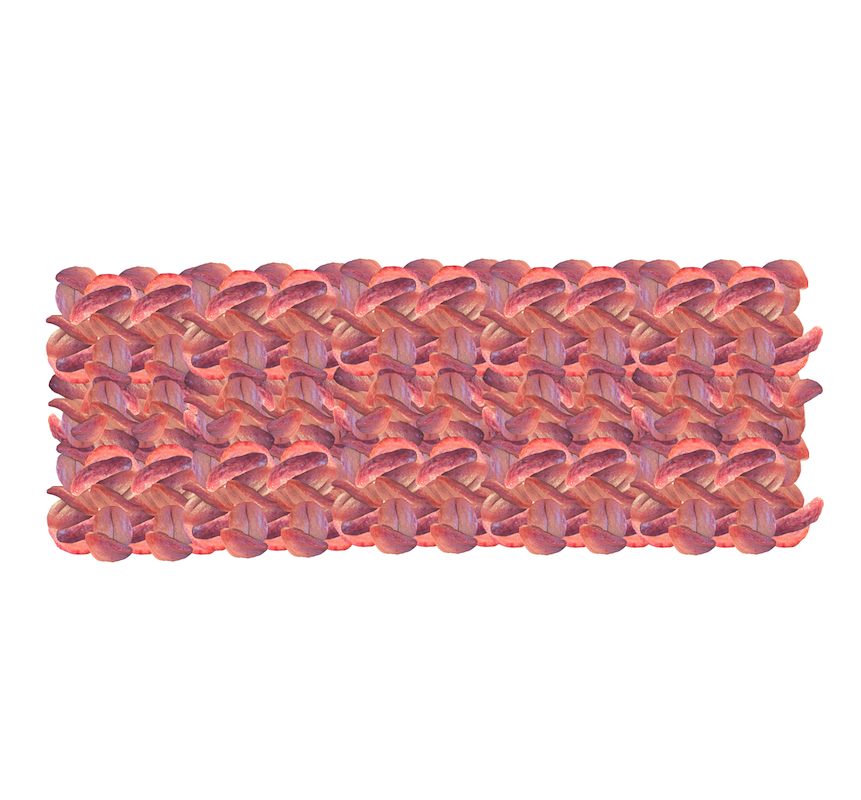 -> Commissioned by SBK Kunstuitleen en galerie Amsterdam
Three new works for the exhibition "Sporen".
Based on pieces from the forgotten archives.
Part of Sprouts Young Talent 2018 (alumnus)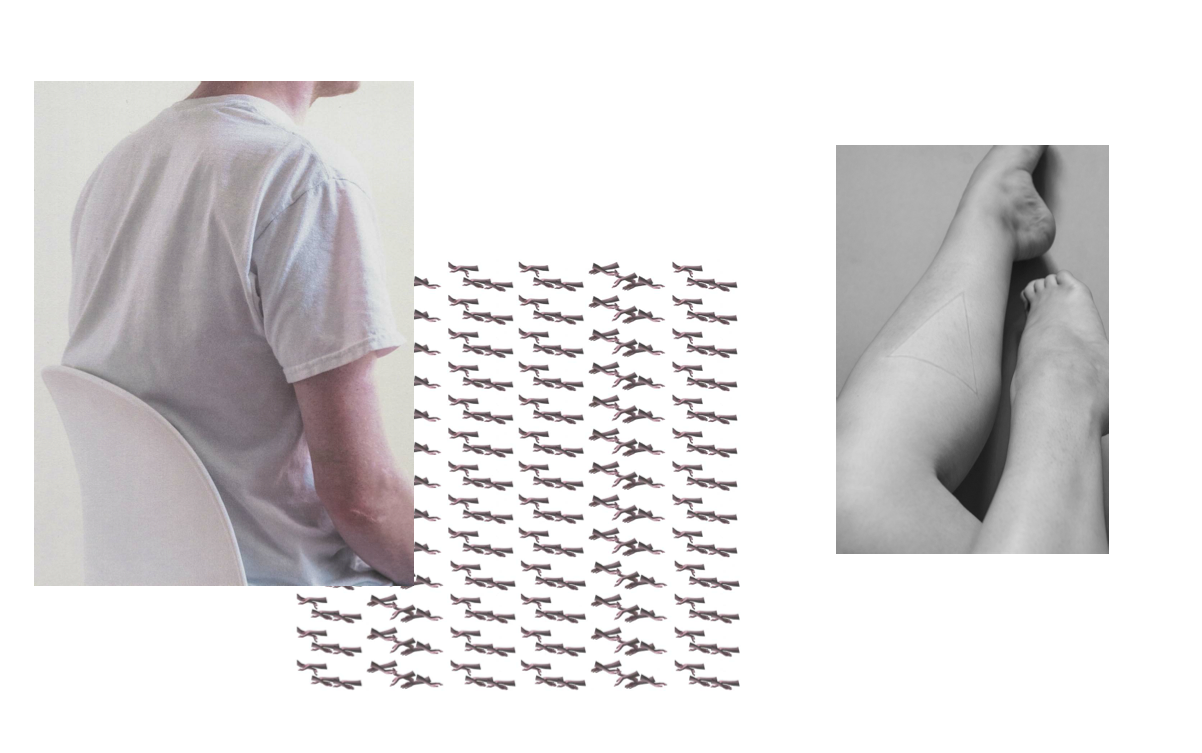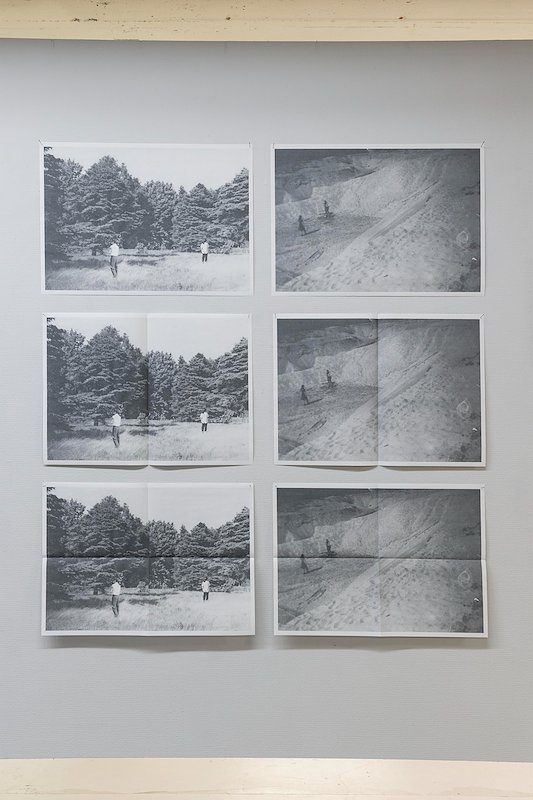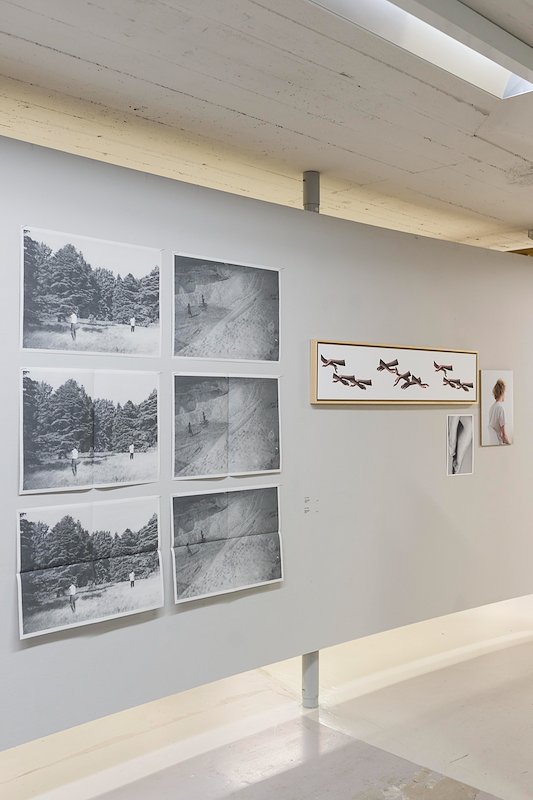 -> Publication commissioned by Breda city archives.
In collaboration with municipality of Breda and AKV St.Joost
Photography: Janou Munnik and Eva Kreuger
Graphic design: Annechien Baan-Hofman
Edition: 1500
Two natural areas in the urban environment of the city Breda rediscovered trough walking. Park Valkenberg (Eva Kreuger) and the forest Het Liesbos (Janou Munnik) Might seem familiar by the inhabitants of Breda and its surroundings but by taking unknown paths and walking at unusual times, the visitor gets a different view on the cultivated nature. A discovery on how nature shapes itself within the restrictions of the city.